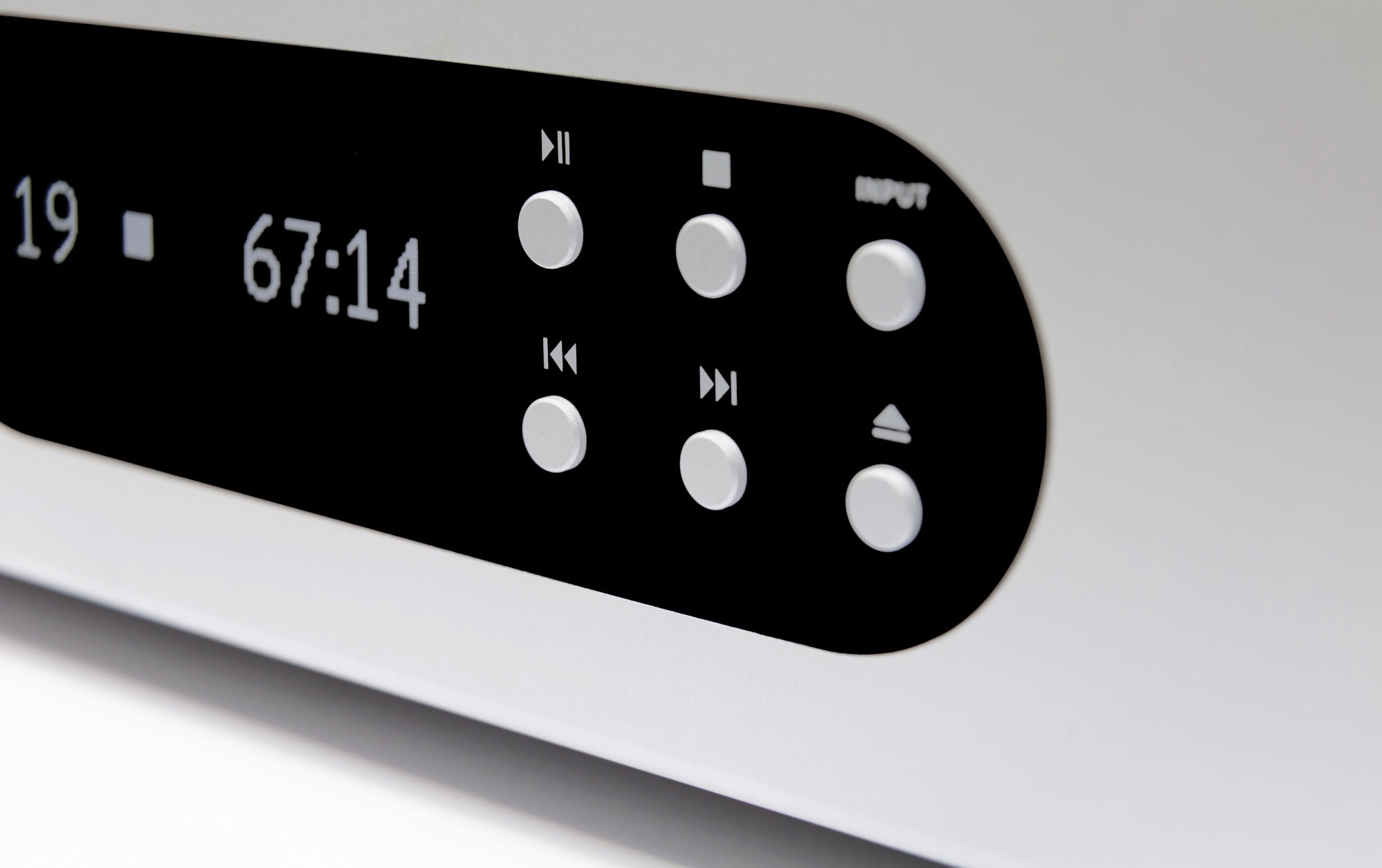 21 Aug

Things have changed…

It has been some time since Creek released some news; hasn't the world changed a lot during that time?

We have witnessed scenes previously only seen in sci-fi movies. Whilst our freedom of movements has been limited in 2020, Creek has been fortunate enough to continue making progress in the development of its new product range. This belated post is to officially introduce the Voyage range of products.

Voyage is far more than just another evolutional product release. For the past 25 years, on some level, Creek Audio has been working closely within China to bring competitively priced products. The combination of our technical expertise and the production capabilities in China rewarded not only us but also our customers. For a small Hi-Fi manufacturer like Creek, continuing to work on the basis of having to place large mass orders with a vendor 12-weeks before the completed products shipped – then a further 4/6 weeks before being able to ship them to our customers became completely unviable and inflexible.

As a self-funded company, Creek's ability to grow both in terms of sales and technical performance started to stagnate. Back in 2018, we took the bold decision to down tools in the Far East and find production facilities closer to home (U.K.). It is a pleasure to say that we soon found a new partner in Eastern Europe. Behind the scenes there has been a lot of work going on, developing radically new amplifier technologies. We have also developed our very own unique switch-mode power supply architecture. Not forgetting a completely new DAC (yes, it can play DSD). Combined with a new approach to styling driven from the contours of our logo, you could say "we might have bitten-off more than we could chew".

We are living in changing times, that also includes the place Creek Audio once occupied as a budget/entry-level separates manufacturer. The former place Creek used to occupy, in a landscape of small independently owned and self-funded Hi-Fi manufacturers, no longer exists. It's for these reasons, Creek's Voyage range and all future products will be aimed towards the high-end market in terms of performance and price point.

We still stand by our founding ethos: to bring the customer exceptional value for money, but we just will not be doing it at the same price points we used to.

The Voyage i20 is by far the most exceptional amplifier we have ever made. You can find out more about this product here.

The Voyage CD, again this is the most refined and honed CD player produced by Creek. You can find out more about this product here.

We will be updating this website more frequently in the future and in those updates, we will cover more details about what makes these new products uniquely exceptional.