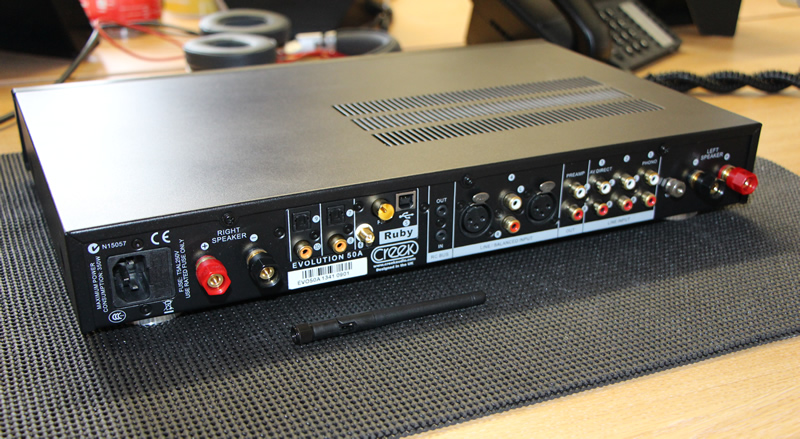 26 Feb

Installing the RUBY

A number of customers have been asking how easy it is to install the new RUBY DAC into either the Evolution 50A or Evolution 100A, so I made a video.

In the video I have used my daily driver Evolution 50A. In the video I forgot to mention the FM tuner option when demonstrating the new inputs. To enter Tuner mode simply push the TUNE button on the front panel.

The RUBY DAC is only compatible with either the Evolution 50A and Evolution 100A integrated amplifiers.